I've been gathering the flowers this week– trying to savor the beautiful and unfolding bits of my life and story. Most are not things you can capture with an iPhone but here are a few blossoms in my basket which I wanted to share with you. Including Rosetta in full-on bunny mode, and officiating a wedding! Here we are at the rehearsal, with ring pops. And some pics from my Soul Teacher series…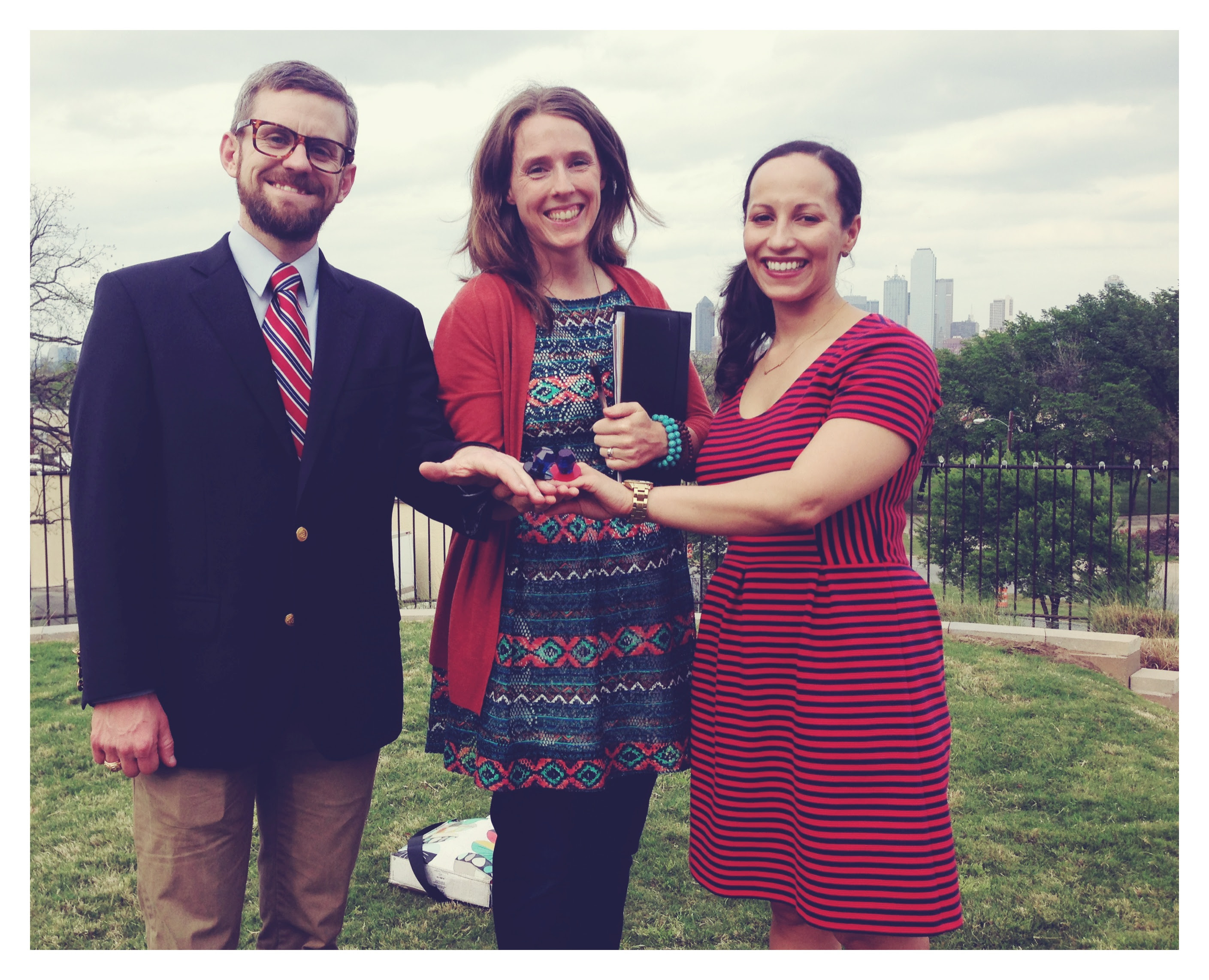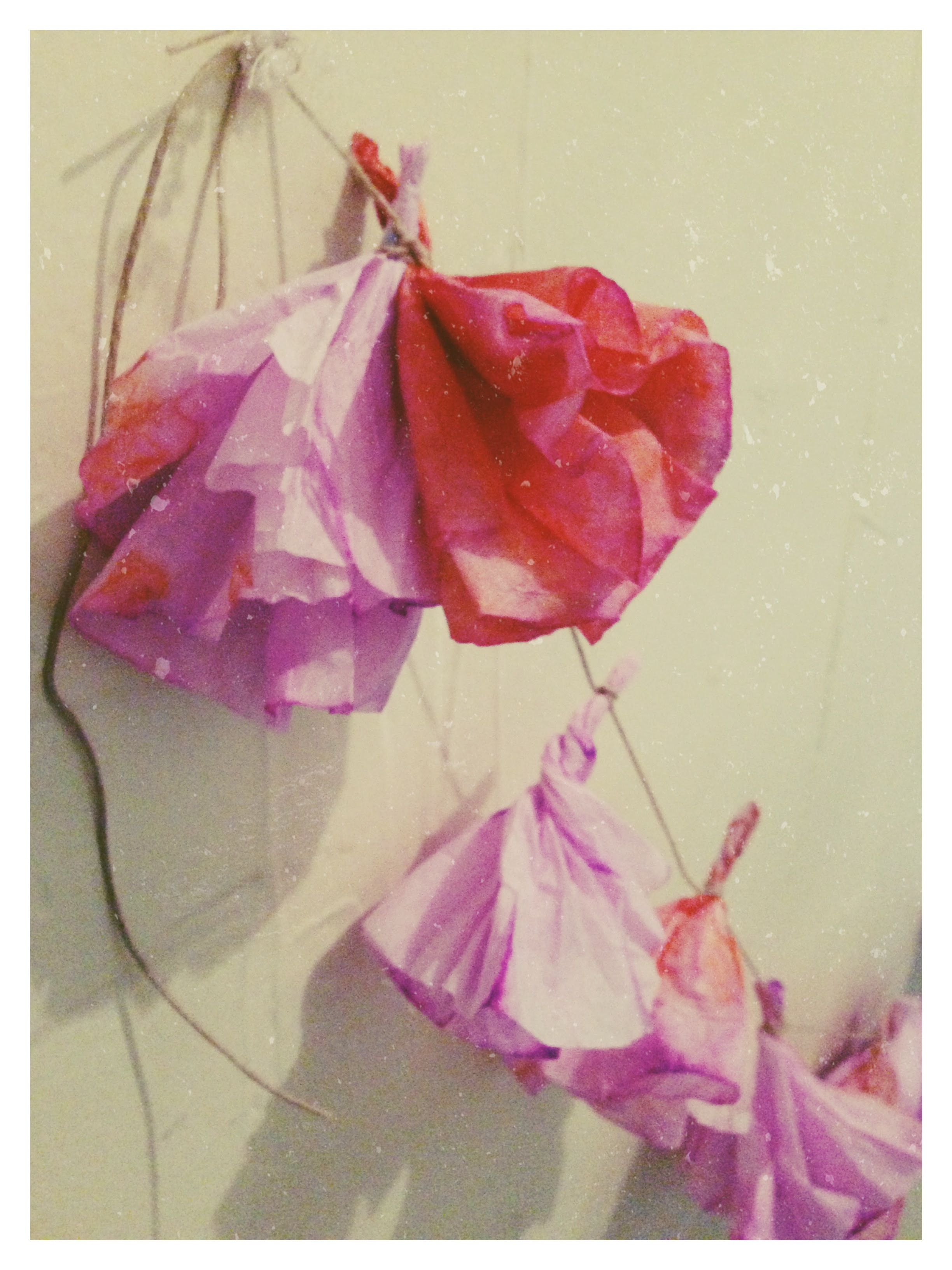 Also I want to offer a spring special for coaching clients. I have recently raised my rates, which is all part of some soulful work I've been doing as part of a women's entrepreneur program to make Bird in Hand a sustainable and long-term venture.
However… I want to offer a little sweetness out to you Birders, especially those who have been considering my ten week transformational coaching program. I have space for three new clients this spring and i'd love for you to be one of them! Contact me to talk more, and if we schedule your first session by May 31 I'll grandfather you in under my previous rates (details below).
I can feel the season turning. Even if it is cold where you are… you know much is happening under the surface of the soil to prepare for new growth. Spring is a potent time to shed the old and grow into the new.
If this is your season to feel better, to get clarity (and get out of the self-criticism echo chamber) then I hope you will honor that nudge. We aren't meant to do this inner work alone. And there are tools which make it so much easier to get relief from inner static so you can step into the fullness of the life which is called out of you. Email me at cp@courtneypinkerton.com to set up a complementary conversation.
Warmly,
Courtney
PS I offer weekly and bi-monthly coaching for my transformational coaching program, depending on your preference. If you need to build momentum or feel an urgency to get started on some big changes, I suggest a weekly pattern. If you need time to digest information and integrate new practices (or if you are super busy!) meeting every other week will likely be a better fit.
$1675 — including ten and a half hours of one-on-one coaching, custom "fieldwork" practices designed to unlock your habitual patterns and create more freedom and choice, plus email support and quality reading material. You can also choose to make three monthly payments of $575 (for weekly sessions) or five monthly payments of $350 (for sessions twice a month). I accept credit/debit cards, cash or check.
Diggin' this content? Sign up for weekly inspiration sent straight to your inbox!
LIVE EVENTS
How to Be Your Child's Soul Teacher Series. Thursday evenings in April and May 1, 6:45-8pm. $35 drop-in per class at Oil & Cotton Creative Exchange. 837 W. 7th Street. Dallas, Texas 75208
Join Courtney and other conscious parents for this special series. Each week includes an experiential lesson, written guide with specific tips and practices for the home as well as a creative take-away.
Join me next week, Thursday April 24 for What is Your Parenting Personality? Do you lead (and filter) primarily with your head, heart, or gut center? Do you tend to lean into conflict? Or need time to retreat to regain your center? Utilizing a powerful tool called the Enneagram you can recognize your own dominant personality pattern and "de-velcro " from habitual approaches to life to instead find more freedom & choice in parenting and all relationships. Create three aromatherapy blends (in convenient roller bottles for easy application) to balance your mood and help you ground, open your heart, and clarify your mind.
Week 5: May 1. Your Family Culture. Learn strategies for crafting life-giving birthday and holiday celebrations which together create a sacred calendar in which you and your child can live the whole year round. Create paper crowns and ankle bells for our May Pole Celebration!